The 3rd Cody's Challenge Race Results

Photo by Joel Reichenberger
Becky Kuhl climbs during Saturday's Cody's Challenge at Steamboat Ski Area.
Thank you to everyone who made this year's Cody's Challenge a success.
Sorry we have taken so long to get the results up, below are the top 3 finishers for the Men's and Women's category for the long course.
Congratulations to these racers and all who participated!
Race Results
Men:
1st
Max Taam
1:11:04
2nd
Brian Johnson
1:20:35
3rd
Ram Mikulas
1:21:42
Women:
1st
Amy Lawton
1:30:13
2nd
Becky Kuhl
1:55:36
3rd
Susie Jones
2:02:20
Complete results can be found here.
Thanks to all who sponsored this event: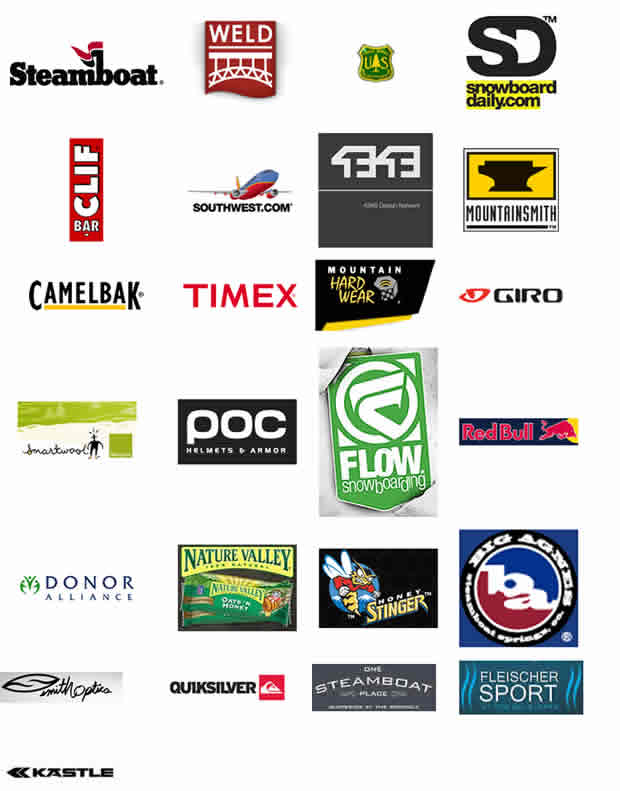 Write a comment